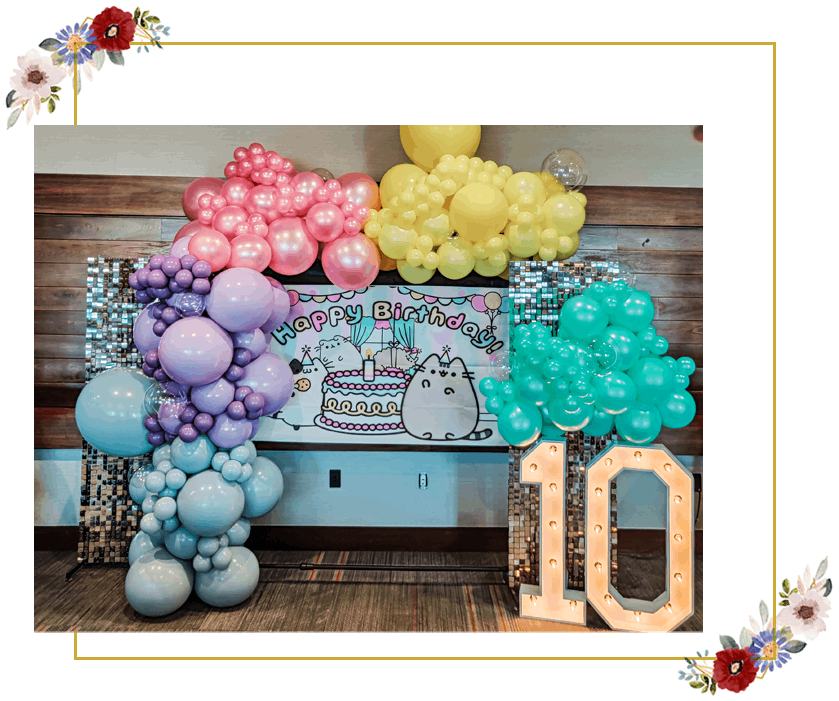 Trusted Event &
Party Planners in Greater Phoenix, AZ
Are you looking for an event planning company in Greater Phoenix Area? Stars and Stripes Events is just the right place for you! We are a reputable event planning and coordination company in Greater Phoenix Area, AZ.
We are a dual veteran-owned, family-run business specializing in event design, planning, and coordination. Our attention to detail sets us apart from others. Our team will work with you each step of the way to create a look and feel specific to you and your event. We are dedicated to working closely with you to bring your vision to life and ensure that every detail is taken care of.
Trust us to make your event a memorable one. We'll be there with you every step of the way to make sure everything runs smoothly. So, if you're looking for a team passionate about creating unforgettable events, we're your team!